Multi cuisine Menu
Come take a look at our ever-expanding assortment of the best put together recipes from flavors around the world. Our multi cuisine choices guarantee to quench your quest for tasteful delights!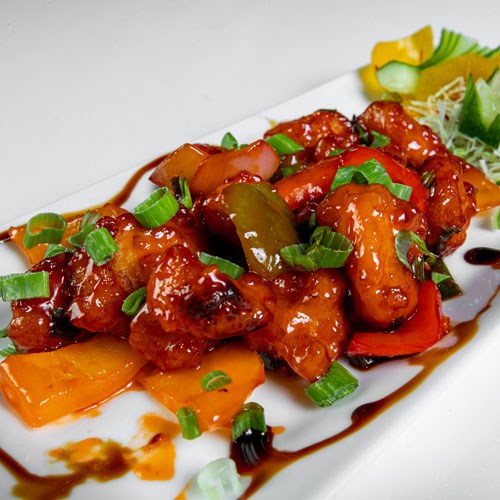 Signature dish
Don't miss out on what we're famous for! Our signature dishes are made from the most authentic recipes using the freshest ingredients!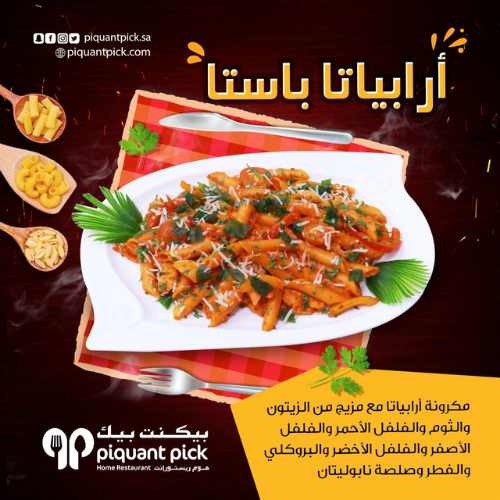 New products
Our motto is to keep our customers in love with the variety of dishes we offer. We do this by rolling out new dishes time to time so that there is always something new to try!
From the beginning, our goal has been to create an out-of-the-ordinary theme ambiance for our restaurants so that guests can relax, enjoy, and excite themselves with our full-flavored Indian & Arabic multinational cuisine that has a beginning, middle, and end to every bite. With our headquarters in the United Arab Emirates, our mission has been to provide you with a world-class dining experience with your family, children, and, of course, a great place to invite your friends for lunch or any other occasion. Our team cures are busy with everything you need to entertain your special party occasion on a funny traditional train or on a houseboat with a fantastic dinner or simply a casual coffee.